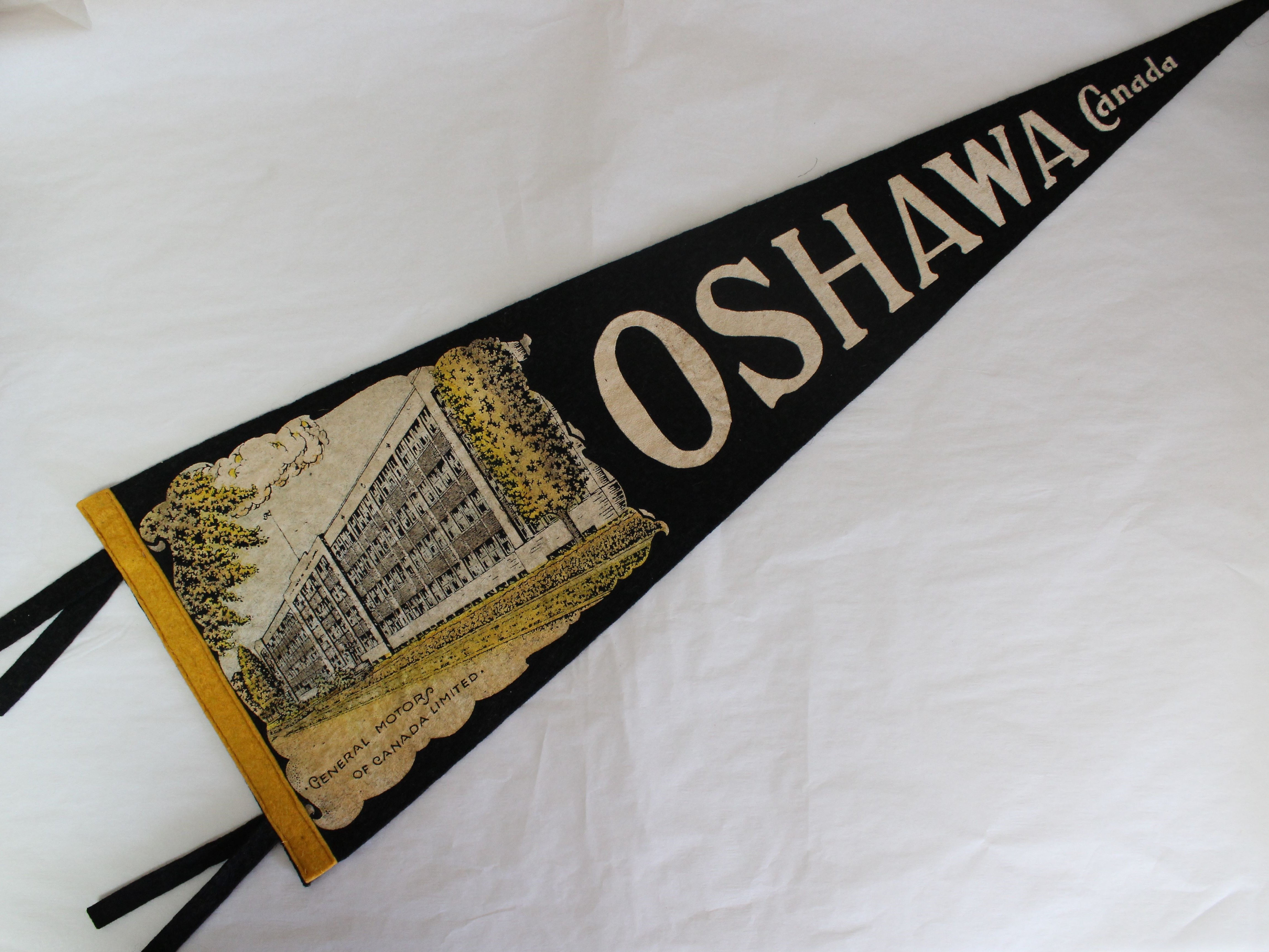 The stewardship of the collections is a public trust. We value the trust placed with us to safeguard the collection, and we recognize our responsibility to strategically develop the collection for future generations. Our collection is diverse, just like Oshawa's history, and we are committed to expanding the narratives we share. We care for over 50,000 objects and photographs covering social history, science, technology, and Indigenous history and will continue to strategically manage and develop the collection as a growing resource for education and research.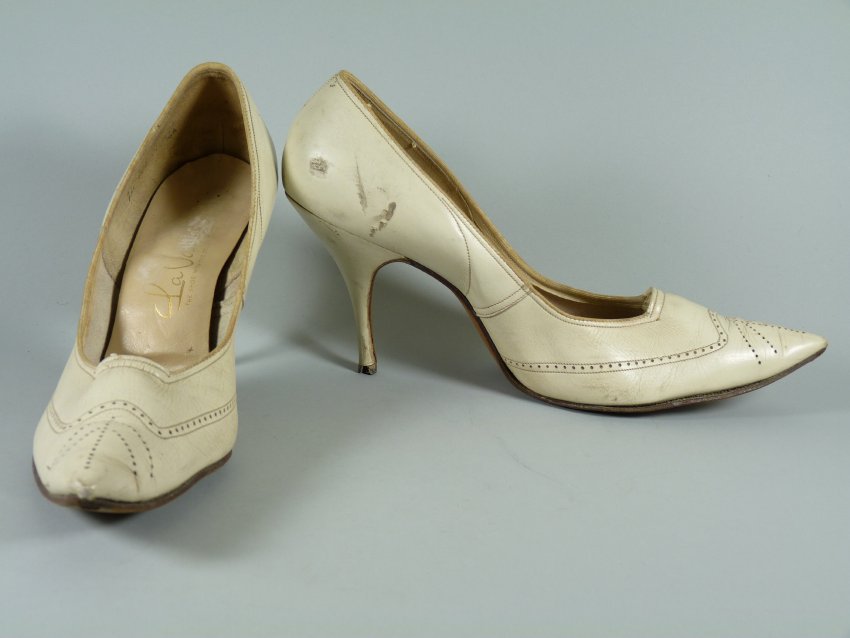 Explore the Collection
Portions of the
Oshawa Museum's Collections Database
are available online, and more images and records will be added over time. Permission may be obtained to use collection images for education and scholarly purposes. Contact Archival or Curatorial staff for the most complete information about the online database and reproductions requests by email
curator@oshawamuseum.org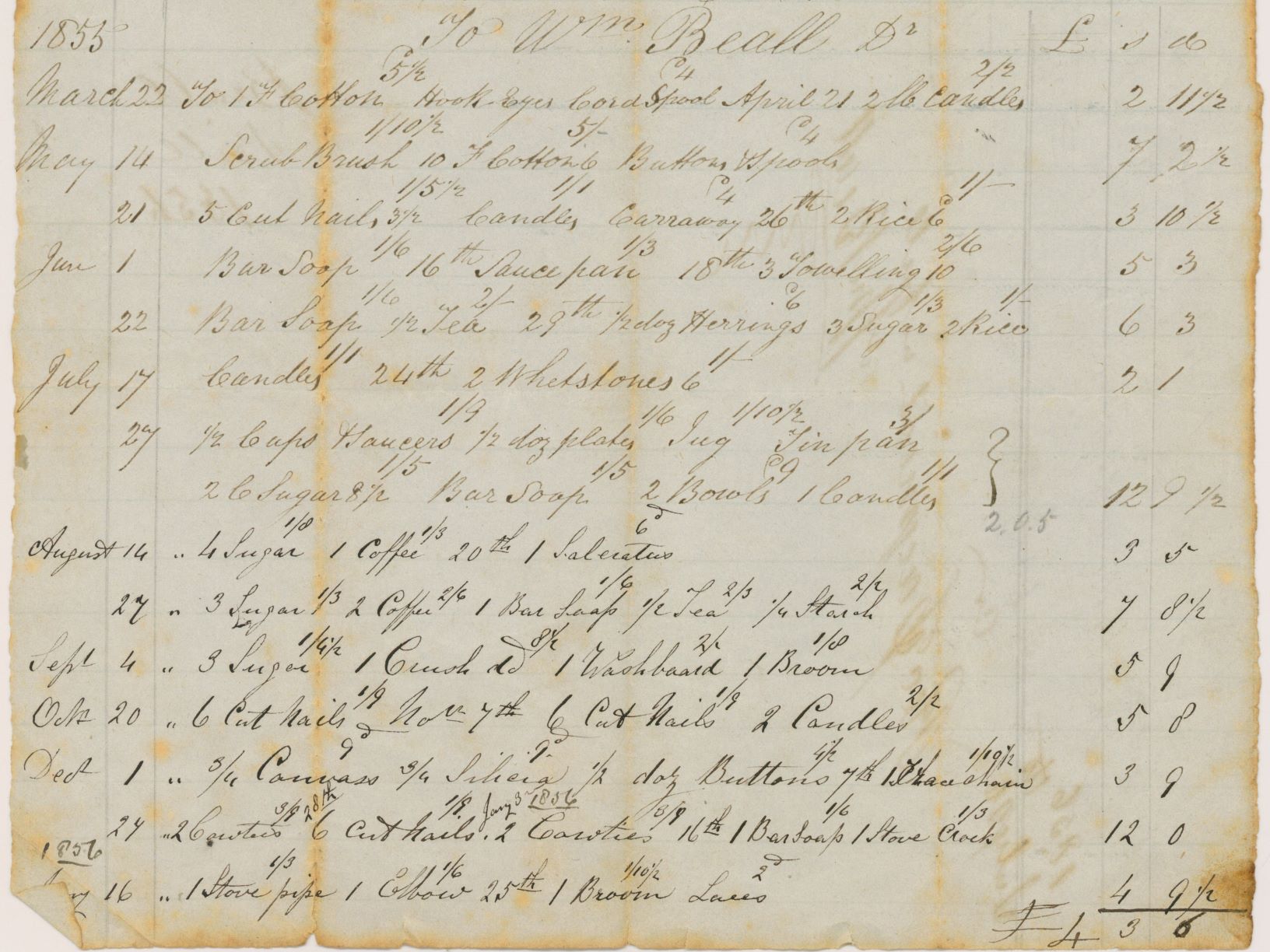 Online Resources
The focus of the archival collection is strictly items related to the history of Oshawa. Items found in this collection are available for those who are researching Oshawa's early pre-history as well as those who are interested in learning more about local businesses or researching their genealogy. A number of these resources have been made available online: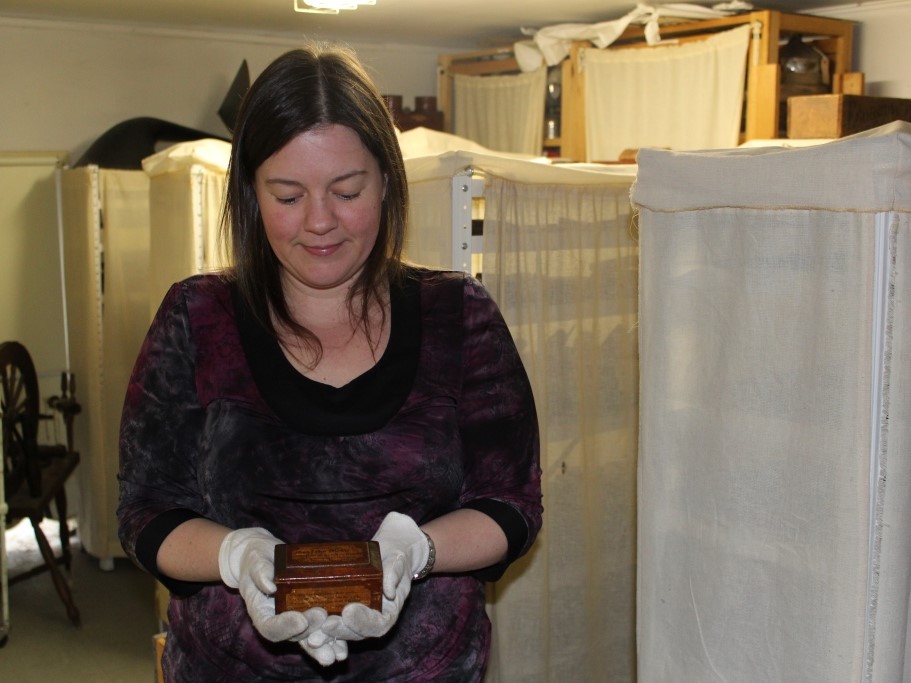 Donate to the Collections
The collections comes from people just like you! While objects are sometimes purchased for specific exhibitions or programs, the vast majority of the Museum's objects are donated by the community.
Learn more about how you can help us preserve Oshawa's history for future generations.
Fisher Body Craftsman's Guild Coach, 1933
Founded by the Fisher brothers in Detroit, Michigan in 1908, Fisher Body was an automobile coachbuilder and became one of the biggest and best known suppliers of automobile bodies in North America. General Motors acquired the majority of the holdings of the Fisher Body Company in the early 1920s.

In the 1930s, The Fisher Body Company in Detroit, in conjunction with General Motors in Detroit and Oshawa, ran a series of competitions in design and styling for teenage students. In the early years of the competition, contestants ordered a set of model plans to build a Napoleonic Carriage which was the signature logo of the company.

The Oshawa Museum has one of the earliest surviving Napoleonic carriages from the Guild competition in Canada. This particular model was submitted for competition in 1933 by Floyd Hembruff. The donation included the carriage, original plans, contest rules, model diagrams, and cut outs with assembly instructions.