Facility Expansion Project
The Oshawa Museum is the only museum dedicated to telling the history of our city. With a collection of more than 50,000 objects and archival records, it preserves and promotes awareness and appreciation of our past. This beautiful and varied collection is currently stored and displayed in the three historic homes that make up the Oshawa Museum; these buildings were designed as family homes and not meant to be museum facilities.
The Oshawa Historical Society is looking towards the future and an improved museum experience. Read the following report for more information about future plans:

More details coming soon...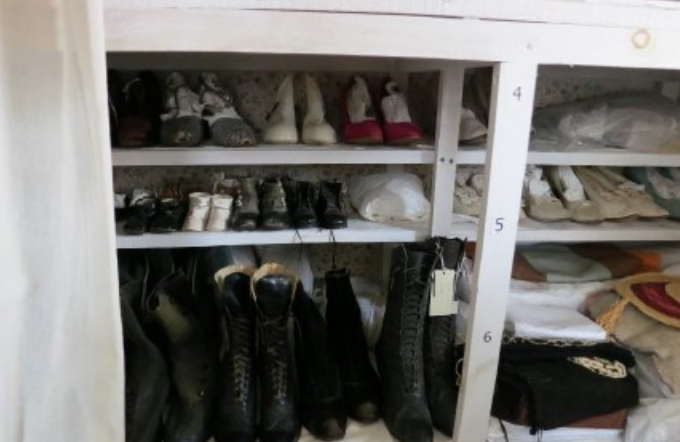 "Recommendations: Consolidate collections in new, purpose designed collection spaces. Lack of space is a key constraint for all Oshawa Museum activities, putting existing collections at risk of damage and restricting future collection of Oshawa's heritage. Oshawa Museum staff have exhausted options for using historic spaces efficiently; therefore, new space is needed."
CCI: Oshawa Museum Facilities Assessment Final Report, December 2016, pg. 11.